The experienced waste industry pro is now offering his skills to an extensive industry base
(PRUnderground) July 25th, 2022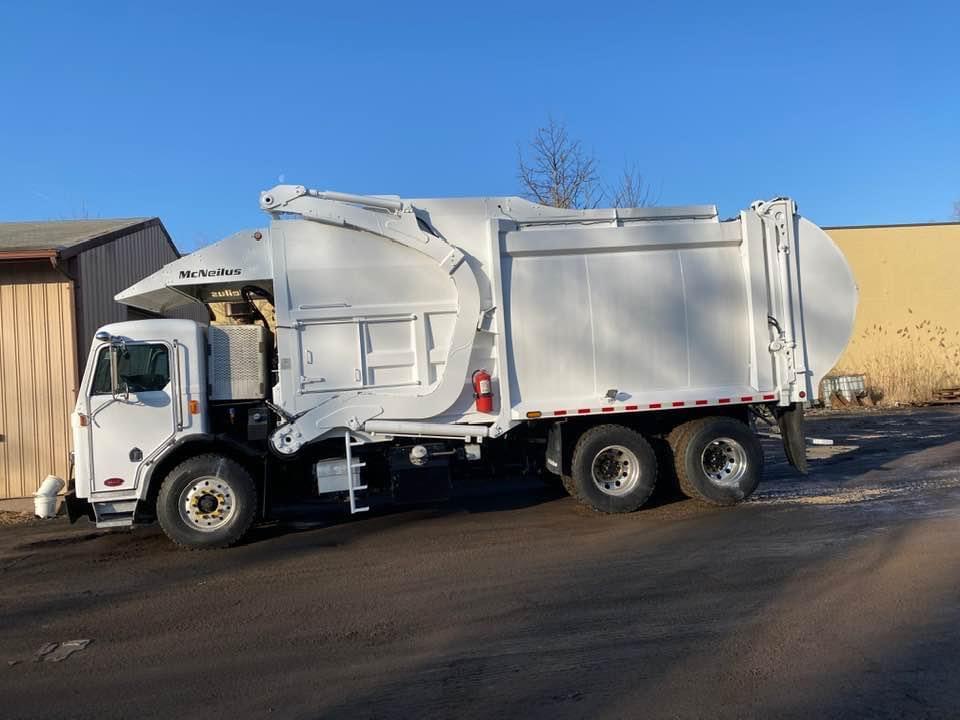 Charles P. Rizzo has announced his new waste and recycling consultancy – now available through his new site.  "The consultancy services that Mr. Rizzo provides help a plethora of companies to improve their technological prowess, fleet purchasing acumen, and ability to write winning bids for new accounts," said a spokesperson for the waste industry consultant.
"While Charles P. Rizzo carries an extensive background of successful operations in the industry and is able to suggest tweaks and equipment updates that create the right tools for the job, his most sought-after skill-set lies in his ability to motivate an operations team – from top to bottom."
"A company may have the very latest and flashiest equipment, but suffer from employee morale being in the basement.  Charles P. Rizzo has been an active participant in managing full-scale operations himself and is very aware of the impact that even one employee can have when not properly motivated as an active member of the team.  He knows how to bring about a healthy team environment that is inclusive and inviting to all stakeholders."
About Rizzo
Charles P. Rizzo didn't start out to be an innovator for an often-overlooked industry, but as he set out on his path, innovation came naturally.  As he began to develop his plans and set goals for a waste management company that would become an industry leader, he came to understand that the old way of conducting business was no longer enough for a firm providing consumer services in a technologically advanced era.
 
https://charlesprizzo.com/ 
The post Chuck P. Rizzo Announces Opening of New Waste & Recycling Consultancy first appeared on PRUnderground.
Press Contact
Name: Mark D Anderson

Phone: 3862201349

Email: Contact Us

Website: www.charlesprizzo.com
Original Press Release.