Paymob: All-in-One Smart POS Terminals
London, Sep 27, 2020 (Issuewire.com) - In the last decade, payment services have undergone intelligent innovations and evolution, in the last decade, payment have gone from Fiat to its pure digitized form, we saw the innovation of Bitcoin and its blockchain services. Today, as the world goes completely cashless in a lot of countries, the usefulness of non physical transaction processes, mobile payments and transactions, POS terminals continues to find relevance and dominance.
The growth of the Ecommerce market during the prevalence of the pandemic which struck the world and the ensuing lockdown that followed was very much unprecedented. The growth saw world richest man Jeff Bezoz add an extra $200 billion to his growing net worth. The Ecommerce world experienced a boom and payment services became even more increasingly important in all of this growth phase.
One of the most widely used Ecommerce payment solutions is the POS service which is way popular in low earning countries due to its availability and ease of operation in unbanked regions. In countries like Nigeria POS transactions hit a record high of over $4 billion, the highest in 4 years (achieved under 4 months).
Paymob a payment solution platform offers an all in one standalone smart innovative point of sales (POS) terminal for its users. The hardware carries a built-in QR and Barcode scanner, uses a product catalogue and accepts major cards and cash (contactless, chip and pin, swipe). Paymob POS service stands out from other existing products with its wide array of product features which includes;
Long battery life: 8hrs of battery life allowing you to stay operational for a long time without the need for intermittent charges.
High Resolution Screen: A 5-inch high resolution touch screen which reduces the chance of a misclick by your customers.
Signatures: Ability for customers to sign on the screen coupled with product directory abilities, providing both business owners and customers the accessibility to track and confirm payments.
Acceptance of major cards: Eliminating the difficulties encountered with failed transactions due to machines rejection of certain cards, Paymob have worked towards capturing all kinds of credit cards eg Mastercard/Visa card, American Express,  Aliexpress etc
Paymob will supply the hardware and software components for the POS machine set up, facilitate maintenance services, initiate development of payment applications of the customer in a bespoke fashion etc ensuring that customers' basic satisfactions are met using the solution.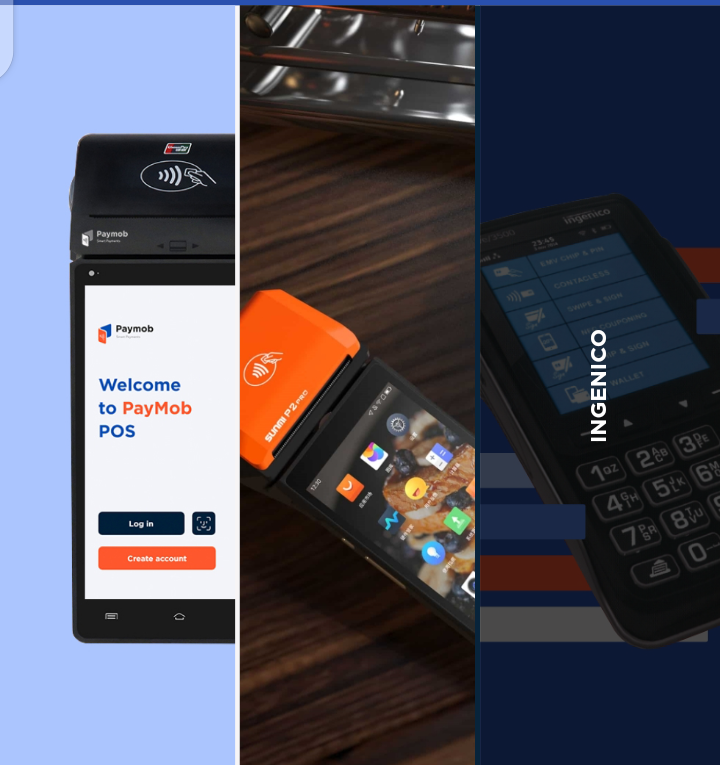 Media Contact
PAYMOB TECHNOLOGY LTD
+44 7342 000088
71-75 Shelton Street, Covent Garden, London, England, WC2H 9JQ
Source :Paymob
This article was originally published by IssueWire. Read the original article here.