How These Pot Stocks Are Finding Success in the Cannabis Industry
As the cannabis industry has grown in the past few years, so have marijuana stocks. This top-down growth has occurred throughout the sector and with ancillary pot stocks. This includes companies like Innovative Industrial Properties Inc. (NYSE:IIPR) and KushCo Holdings Inc. (OTC:KSHB). But, the cannabis industry is still subject to a great degree of volatility. This means that marijuana stocks like Green Thumb Industries Inc. (OTC:GTBIF) and more, can swing in price quite quickly. This volatility seems to be the highest at the top of the industry in terms of market cap.
[Read More]
But, it seems as though most marijuana stocks encounter some degree of volatility. When searching for a marijuana stock to watch, we first have to identify our investment strategy. On one hand, we have swing traders. These are people who trade stocks daily looking for small or large gains in short term holdings. On the other hand, we have long term traders. These are people who hold onto stocks in the hopes that they will grow in the long term. Both of these have ups and downs, and both are valuable. It all comes down to knowing which one you are.
An ESP Pot Stock to Watch
Valens Company Inc. (OTC:VLNCF) is a marijuana stock that has continued to garner attention. One of the main reasons for this is that VLNCF stock has posted a profit for three consecutive quarters. In its latest first quarter, the company reported a net income amount of CA$2.5 million. With a gross margin of 57%, VLNCF stock looks like it is in a good position to see some bullish sentiment in the near future. Valens operates as an ESP as well as a producer of products.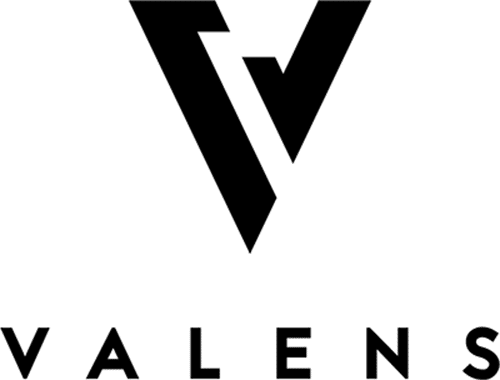 For those who don't know, ESP or extraction service provider means that the company produces extracted cannabis via contracts. Because it has these contracts, investors know ahead of time what the balance sheet of Valens may look like. In addition, contracts mean that a company has a more secure future than many others. As mentioned earlier, Valens has also been working to get into the product market. If it is able to do so, it would be coming in at the right time. For that reason, VLNCF stock continues to look quite intriguing to investors.
An Ancillary Pot Stock to Watch
Scotts Miracle-Gro Inc. (NYSE:SMG) is one of the most popular ancillary pot stocks to watch. For decades, SMG stock has been considered a gardening stock with no tie to the cannabis industry. But in the past few years, the company has realized its potential to supply gardening tools to those who grow marijuana. Furthermore, SMG stock has grown substantially via its subsidiary Hawthorne Gardening. Hawthorne was created with the intention of strictly serving the hydroponics market.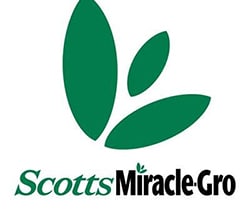 The company recently announced that it expects Hawthorne to see sales growth of around 60% for the fiscal 2020 year. While Scotts Miracle-Gro on its own has seen some trouble due to decreased demand in the past, Hawthorne has been flying high. Many believe that Hawthorne Gardening may be the driving factor behind SMG stock growth. With this in mind, investors should continue to keep a close eye on Scotts Miracle-Gro moving forward.