These Marijuana Stocks Are Bringing in New Investors
In the cannabis industry, it's all about diversification. This goes for both investors and the companies that they may be investing in. While a marijuana stock like Aurora Cannabis Inc. (NYSE:ACB) or Green Thumb Industries Inc. (OTC:GTBIF) may seem like interesting pot stocks to watch, they are not as diverse as others. Some marijuana stocks like KushCo Holdings Inc. (OTC:KSHB), work in several different areas of the cannabis industry, making it a more diversified play. On one hand, we have pot stocks that operate in diverse areas of the cannabis industry.
[Read More]
On the other hand, we as investors have to diversify our portfolios to include cannabis stocks from different sub-sectors of the industry. Both of these strategies are important to gaining the most exposure to marijuana stocks as a whole. As always, we also have to utilize the information we have and what we can find, to make a decision about our portfolio. This means researching a given pot stock to see what its financials are and where it may be headed. With that in mind, here are two marijuana stocks that continue to bring in new investors.
A Leading MSO Pot Stock to Watch
Cresco Labs Inc. (OTC:CRLBF) is a U.S. based multi-state operator working out of several key states. Unlike other MSOs, CRLBF stock has made headway due to the company's presence in a few states in particular. In the Illinois market, the company has been able to secure a large future for itself. Analysts have stated that Illinois could reach as much as $1 billion in annual cannabis sales within the next 4 years. With that, CRLBF stock has a projected 42% sales growth amount for the next few consecutive quarters.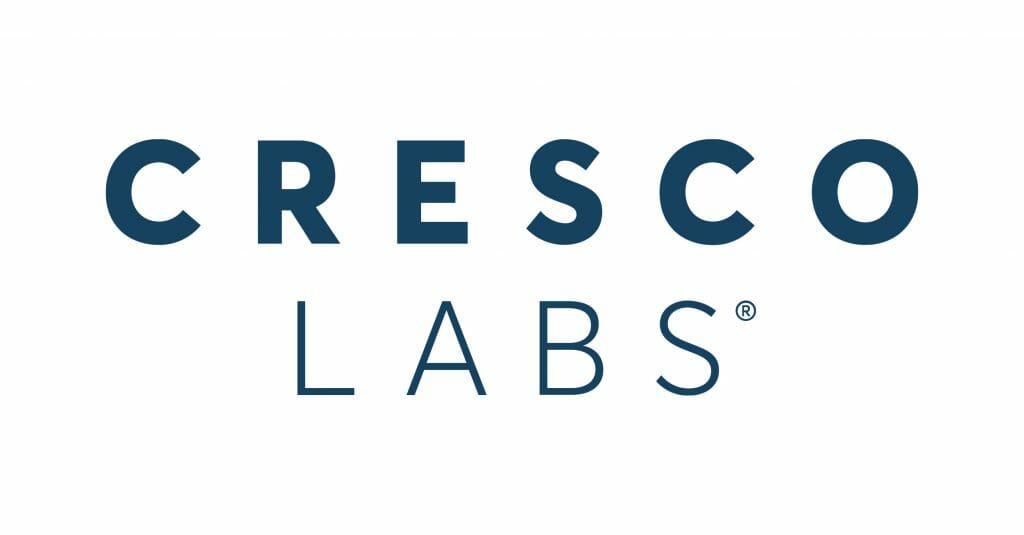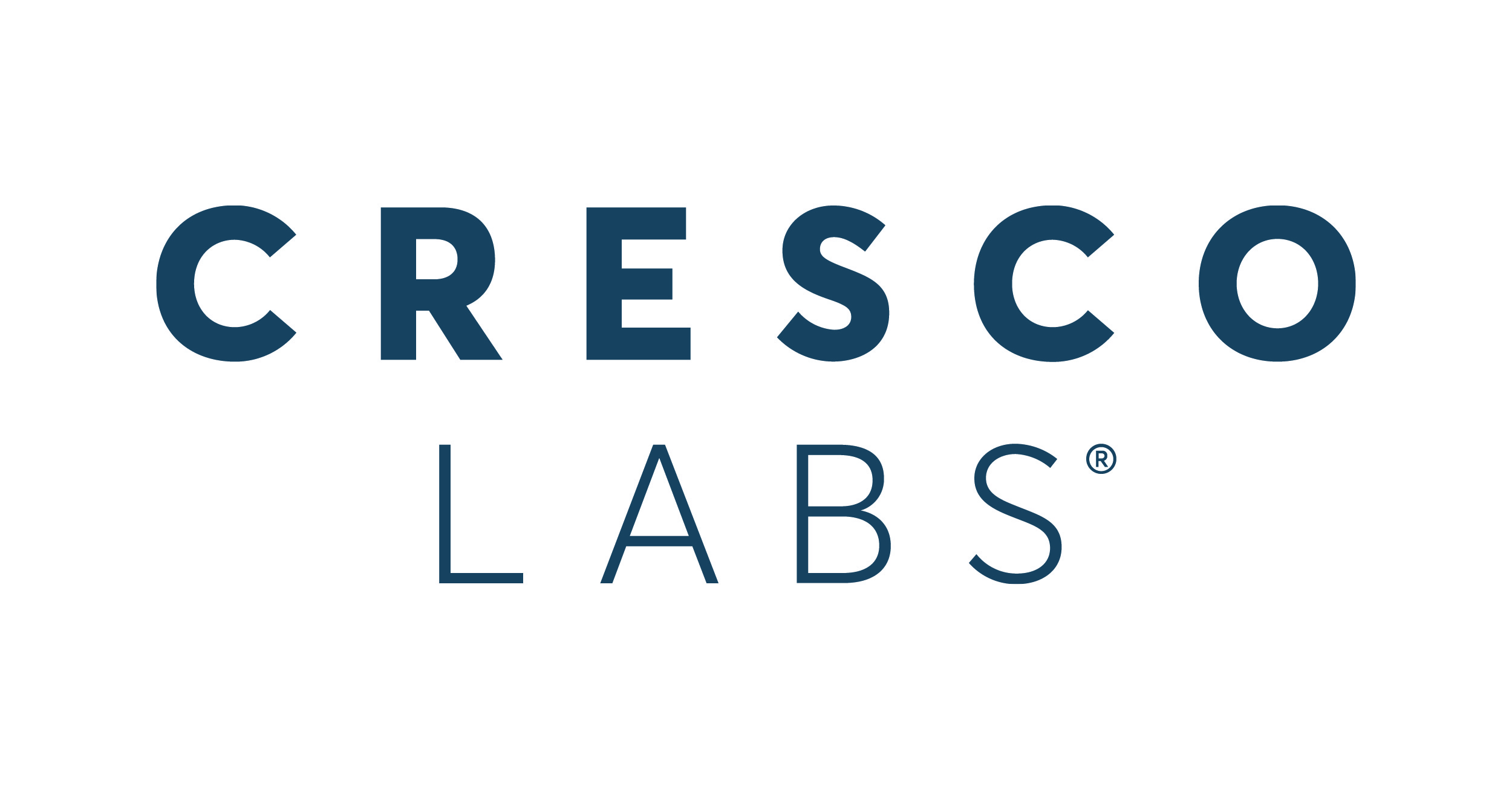 In addition, its recent acquisition of Origin House has helped to give it a presence in the cannabis industry that rivals only the leaders in the MSO area of pot stocks. In the past two quarters, the company has shown greater growth than other highly rated MSOs which makes it a definite pot stock to watch. Due to its size, CRLBF stock is known to be quite volatile. This means that investors should be careful if investing in the short term only. For long term investors, CRLBF stock may be a more solid call.
Another MSO Marijuana Stock to Watch
Terrascend Corp. (OTC:TRSSF) is one of the leaders in the cannabis industry. While it is not a pure-play pot stock by any means, TRSSF stock has been able to climb alongside other popular marijuana stocks. The company is a cannabis operator that works similarly to Cresco Labs. As one of the first North American cannabis operators, TRSSF stock has long been a favorite amongst cannabis stock investors.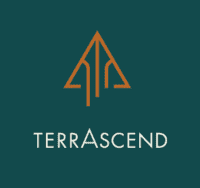 The company works in both the medicinal and recreational markets of the cannabis industry which means that it is quite a broad pot stock. In addition, the company operates several extremely popular marijuana dispensaries including the Apothecarium brand in California. With its retail operations in several key states around the U.S., many believe that Terrascend has a solid long term future in the cannabis industry. If it is able to continue opening up new dispensaries around the country, there's no telling how far the company could go in the next few years.