Richmond, Jul 8, 2020 (Issuewire.com) - Stumpler is launching FREE Shipping similar but better deal than Amazon, Walmart, Best Buy and other major retailers. They have been known for having the lowest price for the end consumer without promoting or paying a middleman to wholesale products.
Last month Stumpler launched the new product line of clothing and jewelry on their website. Last Tuesday was known for the website traffic grown by 1266% traffic via mobile and desktop combined.
Like Amazon or Walmart, you don't need to subscription for Amazon Prime or Walmart Plus to get free shipping and respectively Amazon and Walmart require orders to be over $25 for free shipping. Stumpler doesn't require minimum amount, nor subscription in order to get free shipping which calls in order for extra savings for consumers.
Stumpler offers a wide variety of products such as Laptops, Desktops, Kids Electronics, Televisions, PA Systems, Home Electronics, Car Audio, Games and More in their Electronics & Digital Section. Apple MacBook and iMac can be very expensive brand new, at Stumpler you can find a refurbished model from 2011 to 2019 at 30% cost of brand-new computers.
Due to pandemic caused by COVID-19, Stumpler has decided to offer FREE Shipping on all heavy items such as Dinnerware Set, Tableware Sets, Cutlery & Flatware, Kitchen Appliances, Kitchen Gadgets and Home Garden products. Click here to see full product selection.
To secure and protect employee, Stumpler supports the decision made by Judge Lina Hidalgo. As per announced stay homework safe order as optional and requested if possible companies help to flatten the curve of the infection spreading. Stumpler is contributing the help flatten the curve with respects of having their employee work from home at regular hours.
"We respect everyone lives and would like to help our employees by not losing money or jobs. As being an online company, we will do everything to keep our employees and our most priority would be to keep them safe" said Samira Dossani, CEO of Stumpler.com.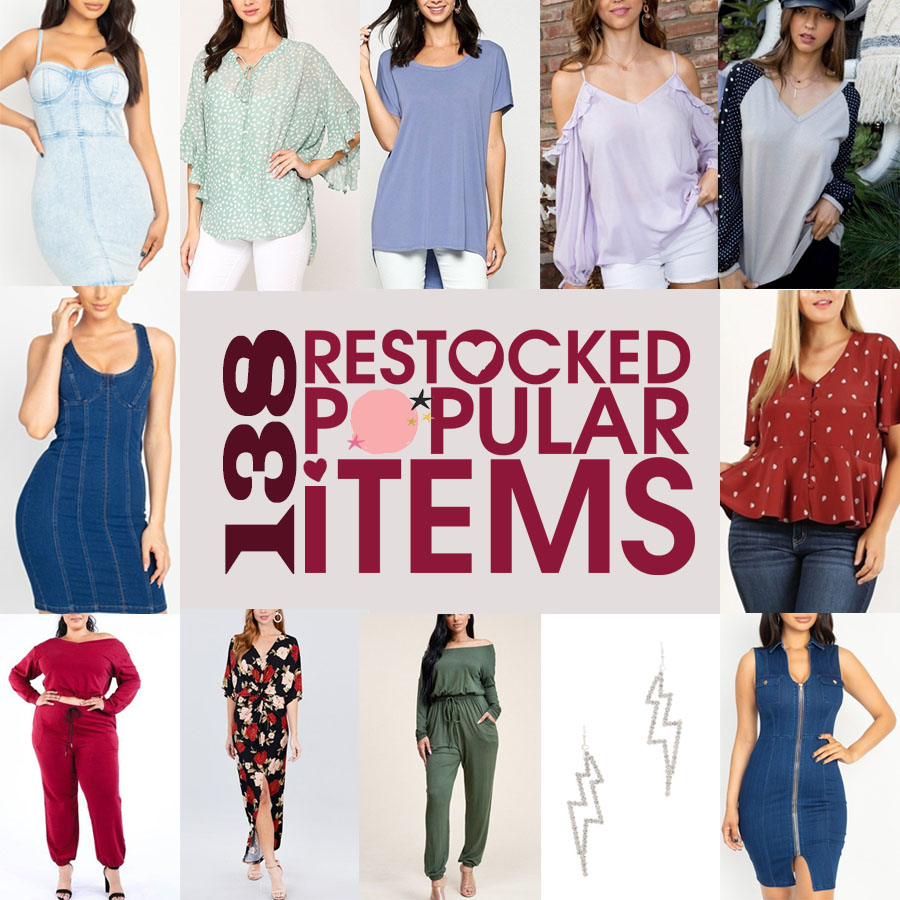 Media Contact
Daniel Jiwani - Tech IT Technologies
877-383-2448
1922 Rustic Oak Ln
Source :Stumpler
This article was originally published by IssueWire. Read the original article here.