Dow Jones today, October 8, 2014: The Dow Jones Industrial Average slumped heavily Tuesday after renewed concerns about global growth reemerged and investors took money off the table ahead of earnings season. The sharp selloff was led by cyclical stocks, which are typically tied to the pace of economic growth.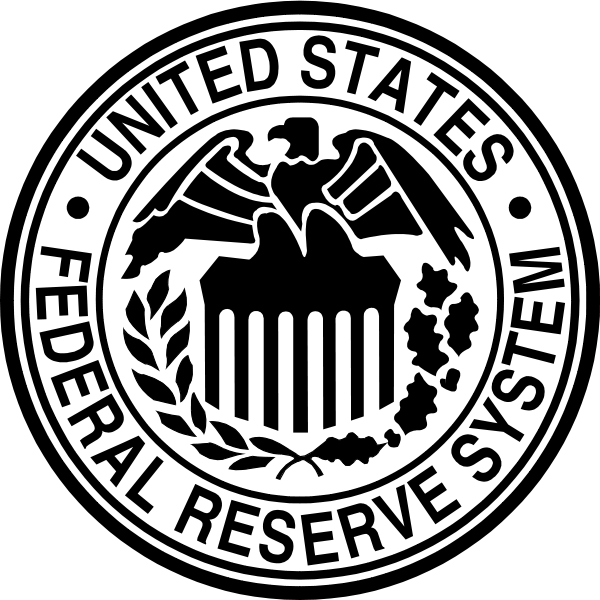 Investors will be anxious today to review the U.S. Federal Reserve's Federal Open Market Committee minutes from the central bank's September meeting. The report, which will be released today at 2 p.m., might offer some insight into the central bank's plans to raise interest rates. Yesterday, Federal Reserve Bank of New York President William Dudley said the Fed can likely wait until mid-2015 before it raises short-term interest rates.
Commodity prices continue to struggle. Brent crude oil, which is priced in London, slipped to $92.11 per barrel, the lowest level since June 2012.West Texas Intermediate crude oil, which is priced at the New York Mercantile Exchange, dipped 1.7% to finish Tuesday at $88.85. This is the lowest contract level since April 2013. Gold and silver prices were both up on the day, rebounding from recent one-year lows.
Meanwhile, the S&P Volatility Index (VIX) soared more than 10% on Tuesday.
Here's what else you should know to make your Wednesday profitable:
Global Troubles Continue:

The International Monetary Fund slashed its global economic growth forecasts for the third time this year. In a report released yesterday, the IMF said that 2014 global growth will come in around 3.3%, while GDP growth in 2015 will be 3.8%. The D.C.-based agency said that weaker growth is being experienced in large emerging markets like Russia and Brazil, as well as all across the Eurozone. The IMF has asked richer nations to offer support and increase spending on public investments to maintain the ongoing recovery.
Auto Slump:

Shares of

General Motors Co.

(NYSE: GM) saw shares dip by more than 5% after the company received a downgrade from investment bank

Morgan Stanley

(NYSE: MS) on Tuesday. The company also announced plans to recall more than 7,500 police vehicles over a transmission problem. This marks the 75th auto recall by General Motors in 2014, totaling more than 30 million vehicles.
China Woes Add Up:

Shares of

Yum! Brands Inc.

(NYSE: YUM) increased by 1% in post-market hours, recovering slightly after the company announced that its sales in China slipped by 14% in August and missed Wall Street's third-quarter earnings estimates. The stock has been siding after concerns about food safety have rocked a number of American fast-food firms. The company stock saw a 2.3% decline during yesterday's normal trading hours.
Hungry for Profits:

Shares of

Kraft Foods Group Inc.

(Nasdaq: KRFT) slipped by more than 1.3% on Tuesday after the company announced plans to raise its quarterly dividend by 5%. The new dividend increases its current yield of $0.525 to $0.55. This is the second consecutive year that the company has hiked its dividend. Back in 2012, the company had split into two separate firms, with its snack business renaming itself

Mondelez International Inc.

(Nasdaq: MDLZ).
Spending Surge:

The National Retail Federation, the U.S.' largest retail trade group, announced that it expects Americans to increase Holiday spending at the highest rate in three years. The group said it expects sales in the U.S. to climb 4.1% to $616.9 billion in November and December, stronger than sales in 2013. Despite the optimism, the trade group predicts a sharper divide this year between wealthy and middle class shoppers and greater demands from consumers for larger discounts.
Merger Mania:

The Wall Street Journal

reports that Pershing Square Capital Management and its partner

Valeant Pharmaceuticals International Inc.

(NYSE: VRX) announced on Tuesday that it plans to increase its offer for

Allergan Inc.

(NYSE: AGN) by $15 per share. The current bid from Valeant and Bill Ackman's Pershing Square would raise the value of Allergan shares to $191.
Today's Economic Calendar:

Today's schedule features the release of the FOMC minutes, the EIA Petroleum Status Report, and a speech from Chicago Federal Reserve Bank President Charles Evans.
Full U.S. Economic Calendar October 8, 2014
MBA Purchase Applications at 7 a.m.
Chicago Federal Reserve Bank President Charles Evans speaks at 8:30 a.m.
EIA Petroleum Status Report at 10:30 a.m.
10-Yr Note Auction at 1 p.m.
Fed Open Market Committee Minutes at 2 p.m.
Up next: The global financial crisis was inflamed in Europe by Greece's sovereign debt problems, but the often overlooked massive debt problems of this small Nordic country are gearing up for an even worse calamity...
Tags:
DJIA
,
Dow Jones Industrial Average today
,
dow jones today
,
dow today
,
earnings season
,
FOMC minutes
,
Stock Market
,
stock market news
,
Stock Market Today
,
Todays Stock Market
,
today's market news
,
today's top stock market news
,
top stock market news
,
U.S. markets
,
U.S. stock market today
,
U.S. stock markets
,
U.S. stock markets today
The post Dow Jones Today Will Wrestle with Slow Global Growth and FOMC Minutes appeared first on Money Morning - Only the News You Can Profit From.