Nicholas, Perot. Smith, Bernhardt & Zosh law firm is dedicated to providing expert legal counsel and support for personal injury victims in Western New York. Its practice area encompasses vehicle accidents, nursing home abuse, medical malpractice, wrongful death, and workplace injury lawsuits.
Buffalo, NY, United States - September 30, 2023 —
People place a great deal of trust in caregivers when they admit their loved ones in a nursing home facility in New York. However, when those entrusted with caring for older adults neglect their residents' physical and emotional health, they must be bought for justice for their wrongdoings. Consulting a personal injury lawyer can be a good idea when someone suspects a nursing home abuse. For example, a nursing home abuse lawyer in Buffalo, NY, can provide legal support and demand adequate compensation from those responsible for neglect and wrongdoing in a nursing home or elderly care facility. With over four decades of experience assisting personal injury victims in Western New York, Nicholas, Perot, Smith, Bernhardt & Zosh has earned a reputation as a reliable law firm for those seeking justice and compensation from the at-fault party.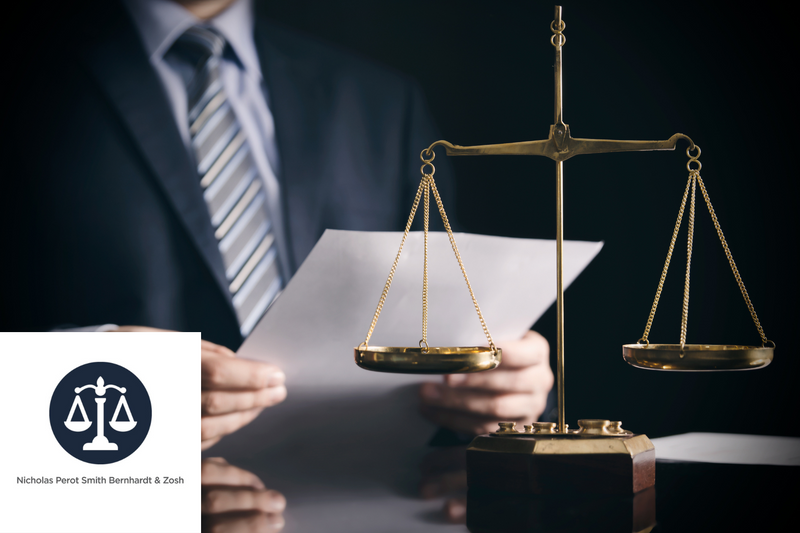 Signs of nursing home abuse include unexplained injuries, abrupt behavioral changes, and unmet medical requirements. When someone suspects physical, psychological, and financial maltreatment in a nursing home, an experienced personal injury attorney can provide proper guidance and counsel. In contrast to general perception, nursing home abuse is a widespread problem, with statistics revealing alarming numbers of cases across the United States. According to the New York Department of Health, more than 13000 nursing home abuse cases were reported of federal or state regulation violation, neglect, and maltreatment in 2017. 
Nursing home abuse comes in various forms, such as physical, emotional, financial, and neglect maltreatment. These can result in significant and enduring repercussions for the individuals affected. That's why it becomes essential for families to consult an experienced Buffalo nursing home abuse attorney from reputed firms like Nicholas, Perot. Smith, Bernhardt & Zosh, for pursuing legal action or settlement for the victims. These attorneys are well-versed in navigating the legal complexities associated with these cases. They can involve medical experts and independent investigators to build a solid case against the caregivers and those responsible for the neglect and maltreatment of older adults.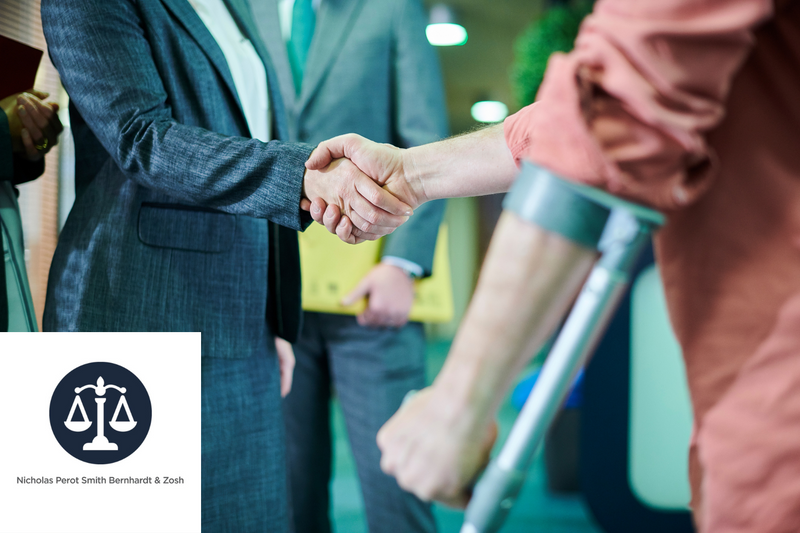 "Words can't describe how caring this law firm is, they go above and beyond their jobs. I highly recommend this law firm, took great care of me even after my case was closed. Thank you" - Google Reviews.
Nursing home abuse lawyers often attempt to negotiate favorable settlements out of court. They negotiate with the at-fault parties and their insurance providers to get victims the compensation they are entitled to. Many law firms, such as Nicholas, Perot. Smith, Bernhardt & Zosh work on a contingency fee basis, meaning they only get paid if they secure a favorable outcome. This makes legal representation accessible to victims and their families.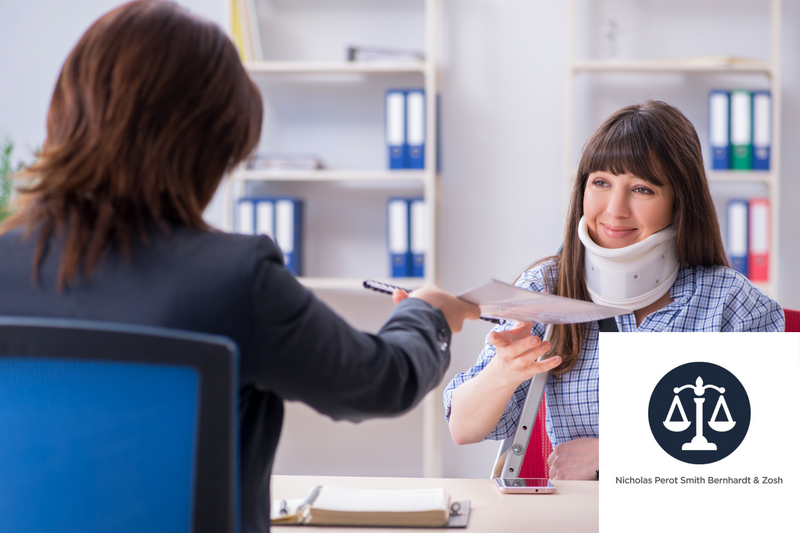 About Us: For over four decades, the team of dedicated lawyers at Nicholas, Perot, Smith, Bernhardt & Zosh in Western New York has consistently ensured rightful compensation and offered expert legal counsel to personal injury victims. Their extensive practice areas encompass many cases, including vehicle accidents, nursing home abuse, wrongful death, medical malpractice, workplace accidents, and slip and fall injuries.
Contact Info:
Name: Dan Smith
Email: Send Email
Organization: Nicholas, Perot. Smith, Bernhardt & Zosh
Address: 12364 Main St, Akron, NY 14001, United States
Phone: +1 716 542 5413
Website: https://npslaws.com/bernhardt-zosh/practice-areas/nursing-home-abuse/

Social Media:
LinkedIn: https://www.linkedin.com/company/nicholas-perot-smith-bernhardt

Release ID: 89108959
In the event of encountering any errors, concerns, or inconsistencies within the content shared in this press release, we kindly request that you immediately contact us at error@releasecontact.com. Our dedicated team will be readily accessible to address your feedback within 8 hours and take appropriate measures to rectify any identified issues or facilitate press release takedowns. Ensuring accuracy and reliability are central to our commitment.