Modern Miami Furniture Store presents an exclusive contemporary and retro-style furniture collection at its newly opened showroom in Hollywood, Florida.
Hollywood, Florida, United States - September 30, 2023 —
When planning to improve the living space or interior design, visiting a showroom with a comprehensive collection of modern furniture is a good idea. Contemporary furniture showrooms provide a valuable repository of design ideas. It is an ideal place for homeowners to explore the newest designs and concepts in a wide range of home furniture items. Modern Miami Furniture Store, with its new showroom opening in Hollywood, FL, offers a diverse range of modern furniture, providing an immersive and comprehensive experience for anyone looking to enhance their living spaces with stylish and functional furniture.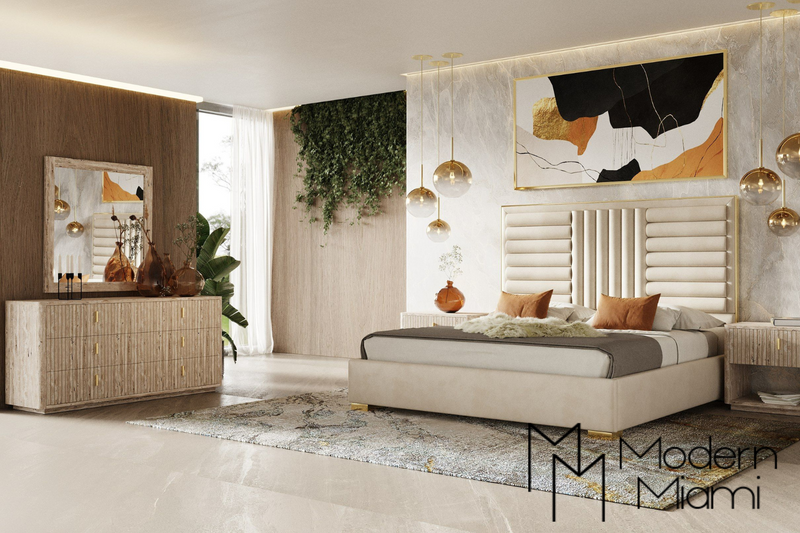 Several elements need consideration when selecting furniture for homes. Although there can be different deciding factors, budget, room size and layout, style, material durability, and comfort remain most people's top priorities. For instance, selecting colors and finishes compatible with home interiors can be a good idea. Also, comfort is crucial, especially for items like sofas, chairs, and mattresses. That's why many consider visiting a nearby furniture showroom, which enables firsthand exposure before buying a piece of furniture. Showrooms provide an opportunity to explore a variety of materials used in modern furniture, from sustainable woods to innovative synthetics. Those looking for inspiration and design ideas can visit Twitter Modern Miami Furniture Store. This page showcases the latest designs in modern furniture, from bar stools and sectionals to coffee and dinner tables in neutral and bold shades. 
Modern furniture stores offer an excellent opportunity to explore different options suitable for homes. The thoughtfully selected displays showcase the latest designs, color schemes, and arrangements that can inspire creativity and enable visitors to visualize the possibilities of home transformation. For instance, the versatile contemporary furniture collection has different designs, from minimalism to industrial chic, allowing homeowners to create a harmonious and luxurious living space. For example, Modern Miami Furniture Store has renowned collections, such as Nova Domus, David Ferrari, and more. These furniture collections feature contemporary designs, clean lines, simplicity, and more focus on functionality. They often incorporate innovative materials like glass, metal, and unconventional fabrics. Homeowners can achieve a balance between form and function with the help of contemporary style, which is defined by its minimalistic aesthetic, adaptability, and innovative design.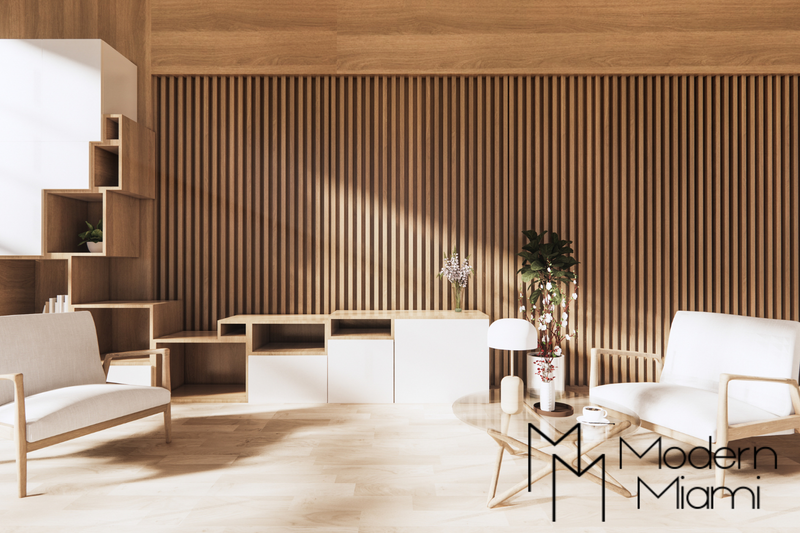 Another benefit of visiting Modern Miami Furniture Store is its knowledgeable staff. They can help answer questions, offer design recommendations, and assist with customization options. Their expertise can help homeowners make informed decisions when selecting furniture pieces for their bedrooms, drawing rooms, kitchens, and living spaces. From design inspiration to quality assessment and expert guidance, Modern Miami Furniture Store caters to diverse needs, making them an excellent place for anyone looking to enhance their living spaces with stylish and functional furniture.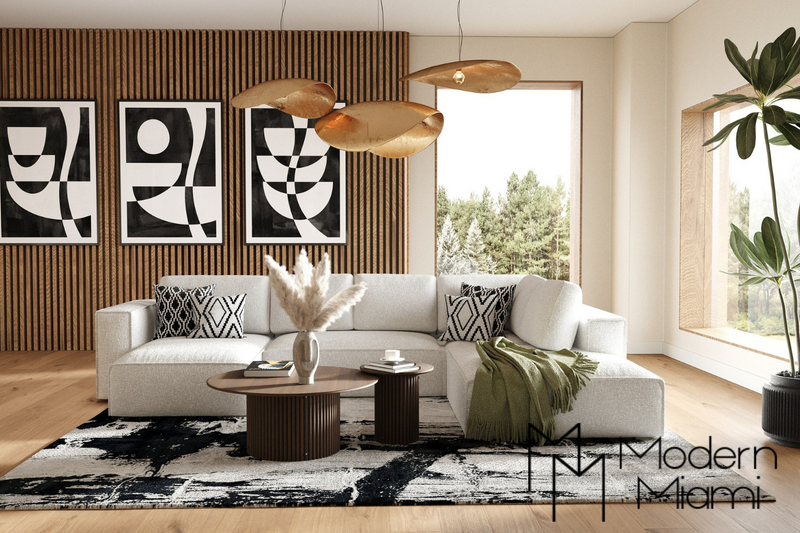 About Us: With an exquisite selection spanning living rooms, bedrooms, dining areas, patios, and designer pieces, Modern Miami Furniture Store provides a complete range of home furnishing items. Its diverse collection boasts modern sofas, stylish platform beds, contemporary dining sets, and opulent patio furniture, each a testament to the fusion of form and function.
Contact Info:
Name: Modern Miami Furniture Store
Email: Send Email
Organization: Modern Miami Furniture Store
Address: 3600 N 29th Ave suite a, Hollywood, FL 33020, United States
Phone: +1 754 227 3360
Website: https://www.modernmiami.com/

Social Media:
Facebook: https://www.facebook.com/modernmiamifurniture
Twitter: https://twitter.com/modernmiamifs
Instagram: https://www.instagram.com/modernmiami/
Youtube: https://youtube.com/@modernmiamifurniture6071?feature=shared
LinkedIn: https://www.linkedin.com/in/jackie-muzo-286791290/

Video URL: https://youtu.be/WvNebGfp7Wc?feature=shared
Release ID: 89108950
If there are any deficiencies, discrepancies, or concerns regarding the information presented in this press release, we kindly request that you promptly inform us by contacting error@releasecontact.com. Our dedicated team is committed to addressing any identified issues within 8 hours to guarantee the delivery of accurate and reliable content to our esteemed readers.