Dr. T's Primary Care is a medical clinic in McAllen that offers healthcare services catering to individuals of all genders and age groups. These services encompass preventive measures, screenings, and vaccines to ensure comprehensive care. The clinic focuses on testosterone treatment and hormone replacement therapy.
McAllen, Texas, United States - September 30, 2023 —
Sexuality is an essential part of being human and has both physiological and psychological components. Besides fostering emotional and physical intimacy, a healthy sex life contributes to mental health, self-esteem, body image, and relationship satisfaction. However, the hectic lifestyle, age, and hormonal changes can affect the sex life of men and women. For example, men with lower testosterone levels can have symptoms like reduced libido, erectile dysfunction, and fatigue. On the other hand, women can face menopause symptoms like hot flashes, vaginal dryness, and mood swings. The good news is that specialized clinics, like Dr. T's Primary Care in McAllen, Texas, offer comprehensive care and treatment for sexual and chronic health issues.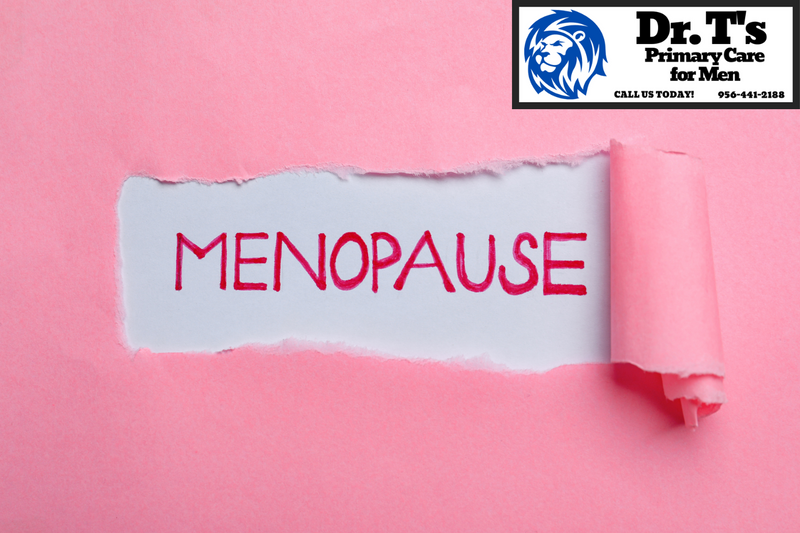 Hormone therapy replacement (HRT) has emerged as a viable treatment to alleviate symptoms associated with hormonal imbalances or deficiencies. A skilled practitioner can customize this therapy after a careful evaluation of patients. Hormone therapy replacement (HRT) doctors or endocrinologists usually have specialized training and expertise in diagnosing and treating hormonal imbalances and conditions that may require hormone therapy. They are skilled in assessing hormone levels, evaluating test results, and prescribing the most effective hormone replacement therapy for various issues, such as menopause, low testosterone, thyroid, and adrenal disorders.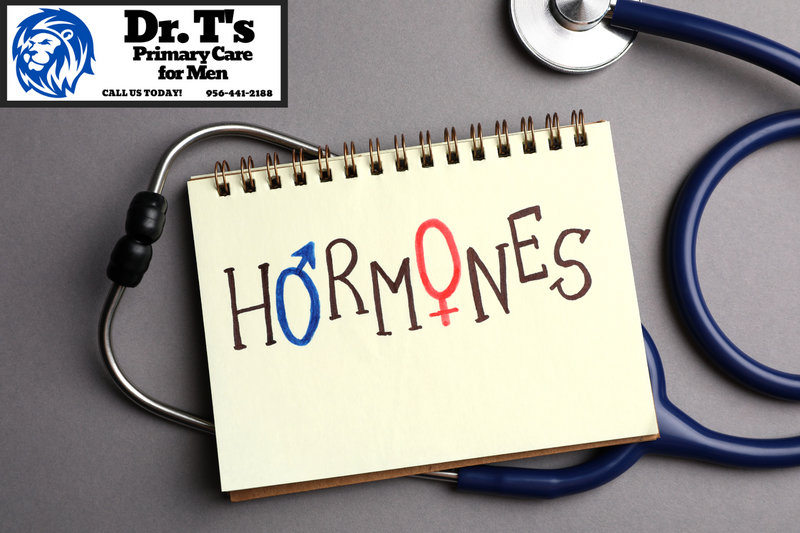 Men facing a decline in sex drive or frequent mood changes can benefit from locating a testosterone treatment near me. Testosterone plays an essential role in male sexual characteristics, body composition, and health. When testosterone levels fall below the normal range, which becomes more apparent in males over 40, it can result in hypogonadism and various symptoms, including reduced libido, lower bone density, and difficulty achieving or maintaining erection. According to Dr. T's Primary Care in McAllen, Texas, Testosterone Replacement Therapy (TRT) may help restore testosterone levels and alleviate these symptoms. However, it's necessary to work with a skilled professional to understand the procedure and determine the suitability of the treatment.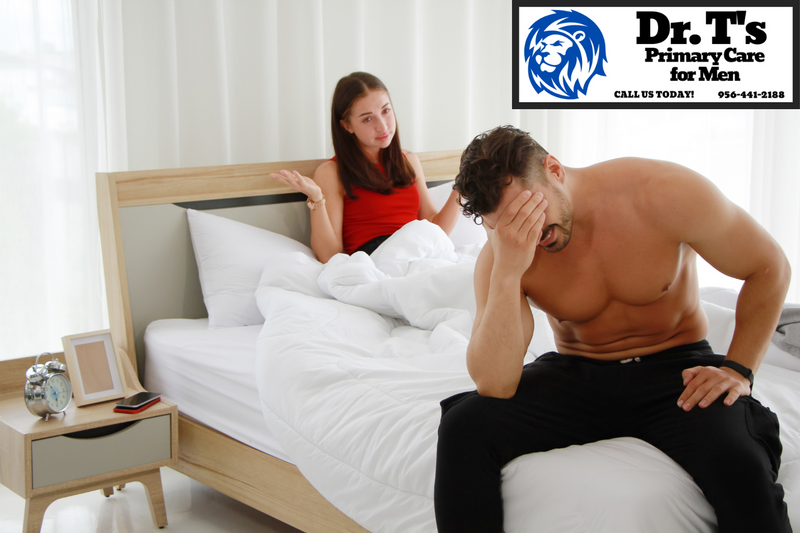 "I have been coming with  DR. Claudia Perez a few months now and I wish I would have known about her sooner. She's an amazing Dr who actually takes the time to explain all your options and educates you on your results. The customer service overall at the clinic is awesome." - Jennifer Rosillo, Google Reviews.
Similarly, visiting an erectile dysfunction clinic near me can be a good option for exploring suitable treatment options. For instance, Dr. T's Primary Care in McAllen provides an individualized treatment for erectile dysfunction (ED) after a comprehensive medical evaluation. For example, they can recommend HRT if they determine that ED is caused by low testosterone levels. On the other hand, they will prescribe medications and lifestyle changes for people with chronic conditions like diabetes and high blood pressure. They will provide transparent information on the risks and benefits of each procedure to help their patients make informed decisions when choosing an erectile dysfunction treatment.
About Us: Dr. T's Primary Care is a modern medical facility in McAllen, Texas, providing comprehensive care and treatment for all age groups. It specializes in preventive care and chronic disease management. It offers discreet and effective treatments for conditions associated with hormonal imbalances and deficiencies, such as erectile dysfunction, menopause, and other sexual concerns for men and women.
Contact Info:
Name: Juan Galvan
Email: Send Email
Organization: Dr. T's Primary Care
Address: 412 E Dove Ave, McAllen, TX 78504, United States
Phone: +1 855 771 1650
Website: https://doctorts.com/

Social Media:
Facebook: https://www.facebook.com/Drtpcm/

Release ID: 89108775
If there are any deficiencies, problems, or concerns regarding the information presented in this press release that require attention or if you need assistance with a press release takedown, we encourage you to notify us without delay at error@releasecontact.com. Our diligent team is committed to promptly addressing your concerns within 8 hours and taking necessary actions to rectify any identified issues or facilitate the removal process. Providing accurate and trustworthy information is of utmost importance.