08/17/2022, Concord, CA // PRODIGY: Feature Story //



Here And Now Films has launched its new business, which is set to become the sought after destination for people who want to record memorial videos, Marriage Proposal Films, and other events that preserve their stories for the long term future.

It is often said that pictures speak louder than a thousand words. But what pictures can do, videos do a lot better. That's why films have been an integral part of cultures, history, and people's lives on the whole. They are powerful, evocative and have an everlasting quality about them. Here And Now Films is the place where this power can be harnessed to make any big day in people's lives truly special.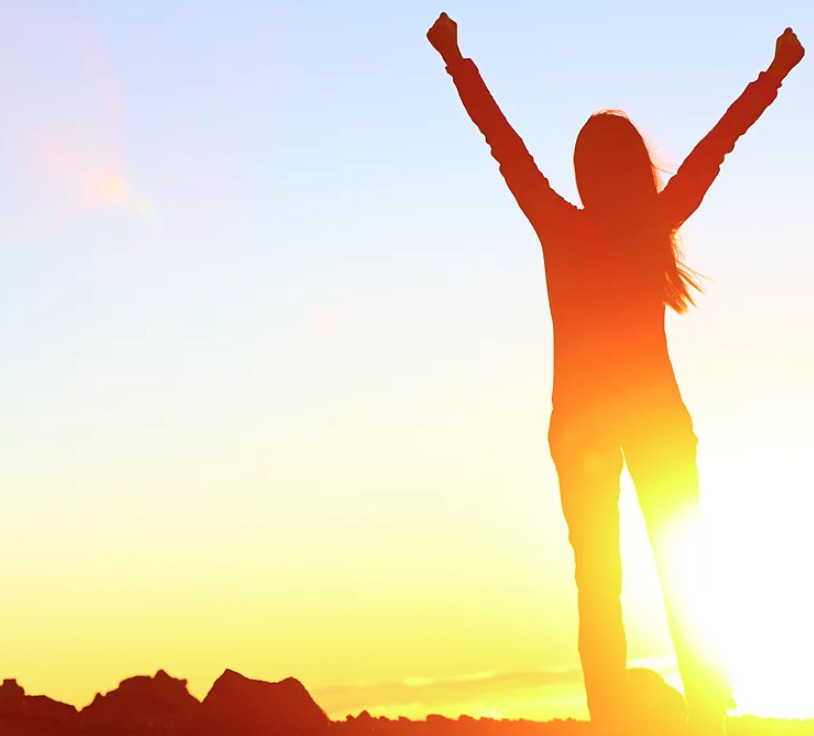 Those looking to make a Memorial Film that will cherish the memories of their loved one, or for any other momentous occasion for that matter, don't have to go beyond the services offered to them by Here And Now Films. The new business has been established by a celebrated filmmaker, who has won many accolades and recognition. In fact, the film maker is known for stunning music videos and action sports videos that have made their mark.

With the new business, the filmmaker will now offer a wider range of services that tell people's stories. For example, a Legacy Film can be the perfect tribute and homage to those special people in one's life.

Right at the onset, Here And Now Films takes the efforts to understand what people want from the stories they wish to be told. That's why it has created a form where interested clients can offer a brief of the vision they have in mind.

One might want to make a Retirement Film or a memorial video for that matter; they can simply reach out through the newly launched website. They can pick themes and packages based on their specific requirements. Here And Now Films offers packages including an initial consultation in person or phone interview to understand what clients need. It then offers them a concept, interview questions and an estimate of the film length.

For every theme including Marriage Proposal Film, the process includes camera interviews of as many people as needed. Here And Now Films takes care of everything from photo scanning to filming in person b-roll footage and transferring of home videos, DVDs, phone clips. Equipped with the latest equipment, technologies, the perfect execution process, and above all, a thoughtful approach to films, it aims to create masterpieces that tell people's stories.

Those interested in hiring the services of Here & Now Films to tell their special stories can go through the new website www.hereandnowfilms.info, learn about the themes and make the best choice of packages to turn their vision into beautiful films.

About Here And Now Films

Established by a renowned filmmaker known for brilliant music videos and action sports videos, the business is set to become the go to place for people who want to record beautiful videos that will save their memories for posterity.

###

Media Contact

Here And Now Films

URL: https://www.hereandnowfilms.info/

Phone for Media Contact: 925-699-1282

newsroom: news.38digitalmarket.com




Source: 38 Digital Market News

Release ID: 351948


This content is published on behalf of the above source. Please contact them directly for any concern related to the above. 

This press release may contain forward-looking statements. Forward-looking statements describe future expectations, plans, results, or strategies (including product offerings, regulatory plans and business plans) and may change without notice. You are cautioned that such statements are subject to a multitude of risks and uncertainties that could cause future circumstances, events, or results to differ materially from those projected in the forward-looking statements, including the risks that actual results may differ materially from those projected in the forward-looking statements.