With an impressive legacy of providing unparalleled security system installations, CSS TECH has emerged as an industry leader trusted by countless businesses and residences. The expansion into additional neighborhoods across Miami-Dade County is a testament to the company's steadfast dedication to extending its premium services to more customers in need of comprehensive security solutions.
CSS TECH's expansion means that residents and businesses in these newly included neighborhoods can now benefit from the company's expertise in security camera installations, home automation, and cutting-edge access control solutions. By combining innovative technology with unmatched craftsmanship, CSS TECH aims to deliver heightened security, real-time monitoring, and streamlined access management.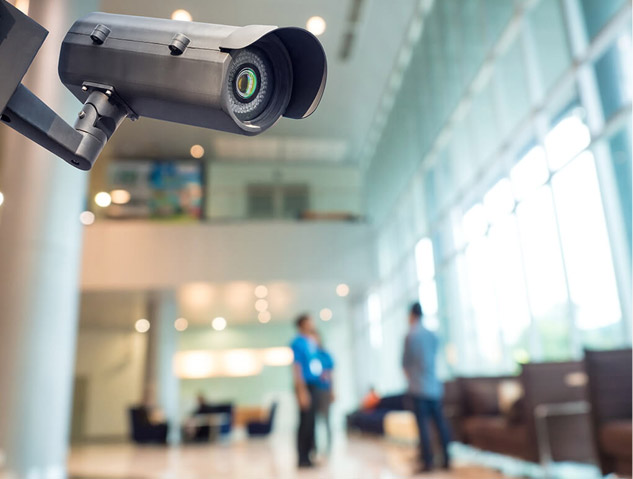 CSS TECH's expansion aligns with its mission to create safer environments through state-of-the-art security solutions. From surveillance camera installations that deter potential threats to access control systems that provide efficient and secure entry management, CSS TECH is poised to cater to the specific needs of each client in its expanded service areas.
For residents and business owners in Miami-Dade County, CSS TECH serves as the go-to partner for enhancing security infrastructure. By leveraging its years of experience and staying at the forefront of technological advancements, the company ensures that clients benefit from solutions tailored to their unique security challenges.
CSS TECH's expansion reflects its commitment to setting new standards of excellence within the security industry. The company's dedication to delivering top-quality services, unmatched customer service, and advanced security solutions remains unwavering as it embarks on this significant journey.
About CSS TECH:
CSS TECH is a trusted name in security camera and access control installations. With a track record of excellence spanning over 5 years, the company specializes in delivering cutting-edge security solutions for residential and commercial clients. Known for its innovation, reliability, and commitment to customer satisfaction, CSS TECH continues to redefine safety and surveillance standards.
More information about their services are available on their website. 
CSS TECH - Security Cameras/Access Control Installations Miami, FL, 16235 SW 117th Ave #14, Miami, FL 33177.
Media Contact

Company Name
CSS TECH - Security Cameras/Access Control Installations Miami, FL
Contact Name
Jesus Cruz
Phone
305 246 2325
Address
16235 SW 117th Ave #14
City
Miami
State
FL
Postal Code
33177
Country
United States
Website
https://csstech.net/